The OnGuard Protection Guarantee
The OnGuard® Guarantee ensures that the OnGuard® Authorized Dealer has performed the OnGuard® 199-Point Inspection correctly. Anything that they missed during the inspection that causes visible mold in the inspected area will trigger coverage up to $100,000 for remediation and repair.
The OnGuard® Guarantee is not a warranty. It is backed by an insurance company, which will provide a third-party assessment of the damage, not the Authorized Dealer, in order to handle the claim.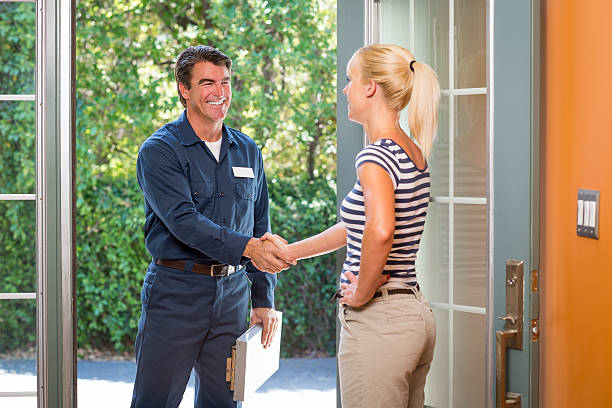 The deductible is covered by the Authorized Dealer. This means that your interests and the Authorized Dealer's interests are aligned.
Purchase of the OnGuard® Guarantee means that you will have a yearly inspection of the property for the moisture-control issues that could cause claims. Homeowners policies are meant to cover "sudden and accidental" damage, whereas moisture and mold issues may take a long time to develop or are hidden. The OnGuard® inspection is meant to find issues that could lead to damages often excluded by the standard homeowners' policy, such as moisture issues and mold issues.
Want to Become an OnGuard® Dealer?
Do you want to become an OnGuard® Authorized Dealer? It could become the backbone of your business and lead to recurring revenue, a real game-changer for moisture inspectors.
Fill out the form to learn more about becoming an OnGuard® dealer.